It is easy to use Bebird A2 by 4 steps.
Step 1: Download and install the Bebird app.
Search for "BEBIRD" on App Store or Google Play Store, download and install the app,or through the link: http://www.bebird.cn/App/
You also can download the APP by the QR code on the user manual.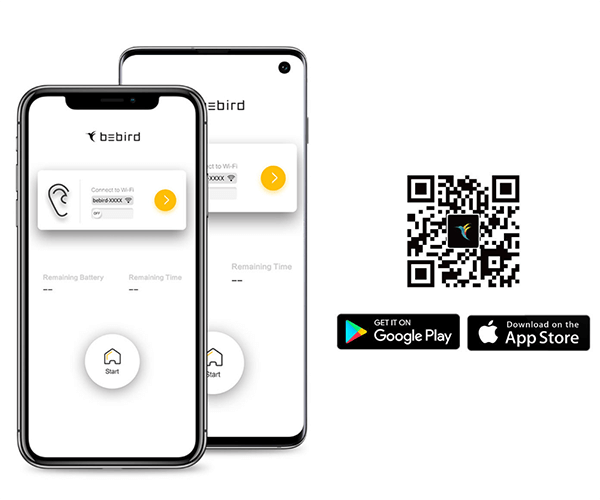 Step 2: Open the cover of Bebird A2.
Bebird A2 comes with magnetic switch, so it will turn on automatically when you take off the cover.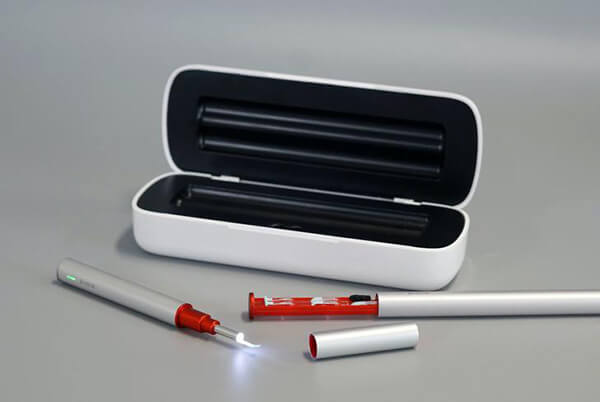 Step 3: Open the APP, choose Bebird A2. Set up to Connect WIFI "bebird-XXXX"
Open the Bebird App, set up your Phone/tablet to connect WIFI"bebird-XXXX".
The first time it needs a few seconds, the next time it will auto connect to your electronic devices.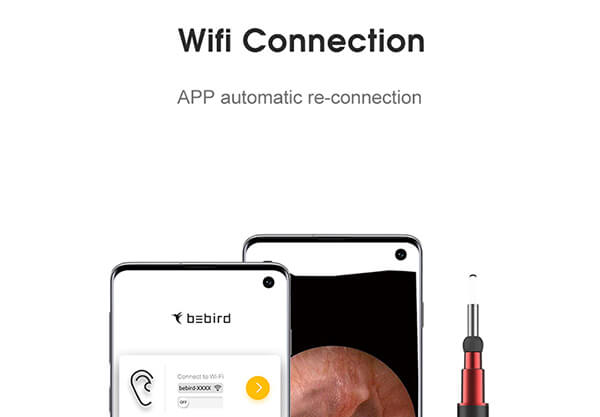 Step 4:Back to the Bebird app. Click the "Start" button and start to use it.
You can use it to check your ears or explore your micro-world with your electronic devices!