Bebird launches a new product, Bebird N3 Pro - a robotic arm visual ear cleaning tweezer, creating a new era of ear cleaning.
Recently, Bebird launched a new technology visual ear cleaning rod, Bebird N3 Pro. This product has been crowdfunded on Xiaomi Youpin and Indiegogo, and has achieved excellent crowdfunding results. 15% off Discount Code: Note3pro15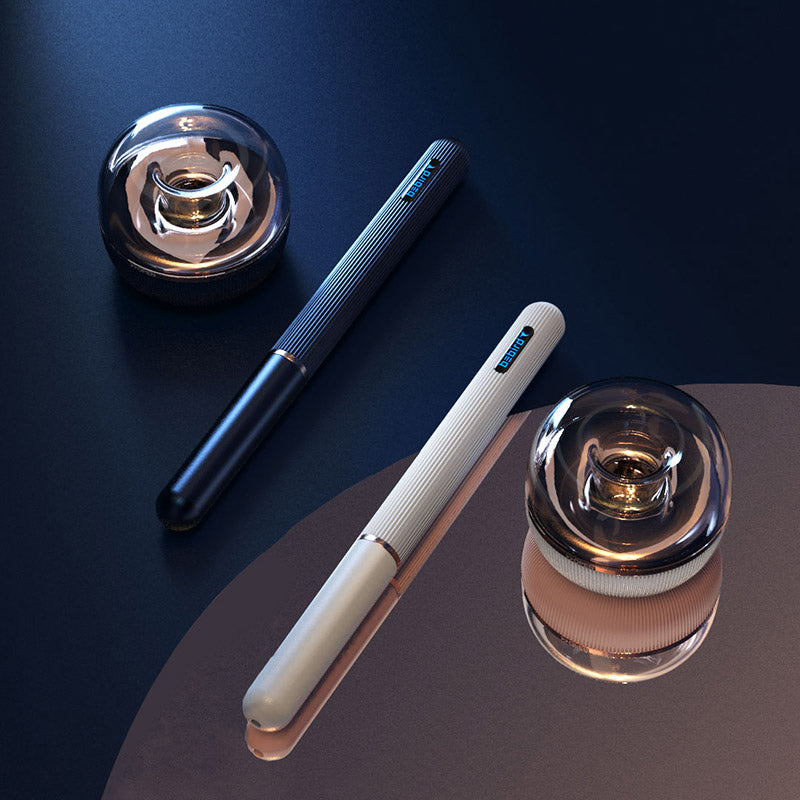 Bebird N3 Pro, both in design and technology, has achieved reform and innovation. In appearance, the non-slip design is adopted to avoid ear damage caused by slippage of the hand; the design of 12 ear pick accessories in 4 colors is convenient for the whole family to use.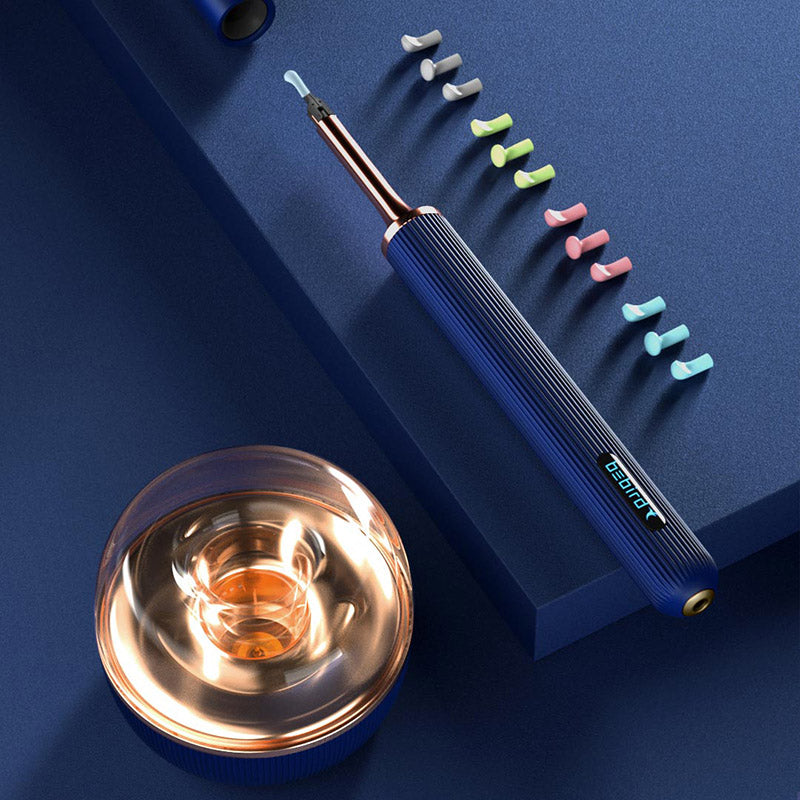 In technology, the robotic arm tweezer and ear picks are designed for the first time. The ear pick is used for collection and the tweezer is used for removing dirt. Both have visual functions and can be selected and used in the bebird app as needed; by upgrading 10 million pixels and 3.7mm lens length, it can provide more precise cleaning effect and higher earwax removal accuracy.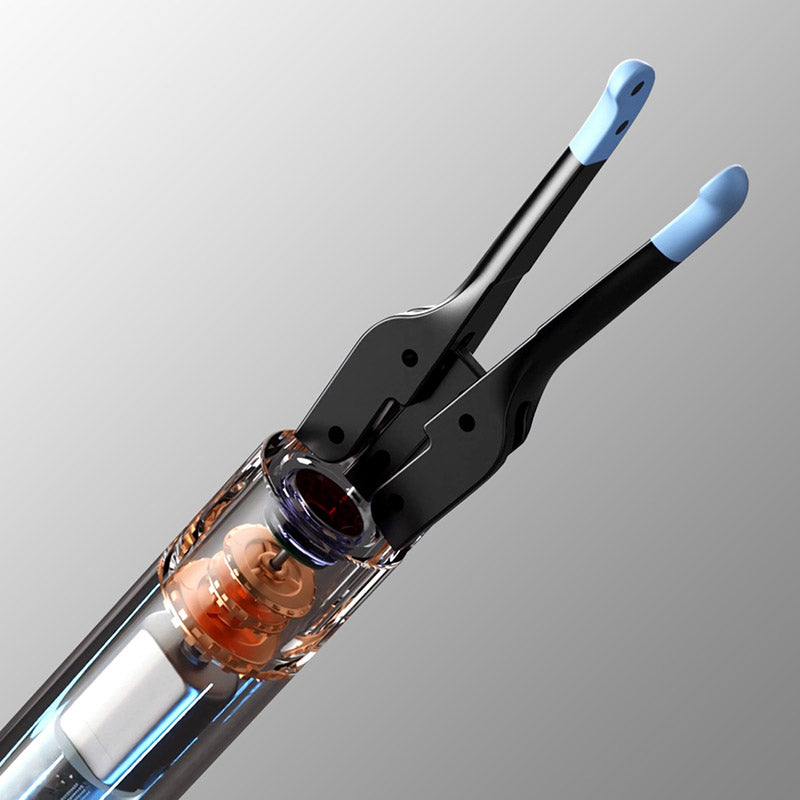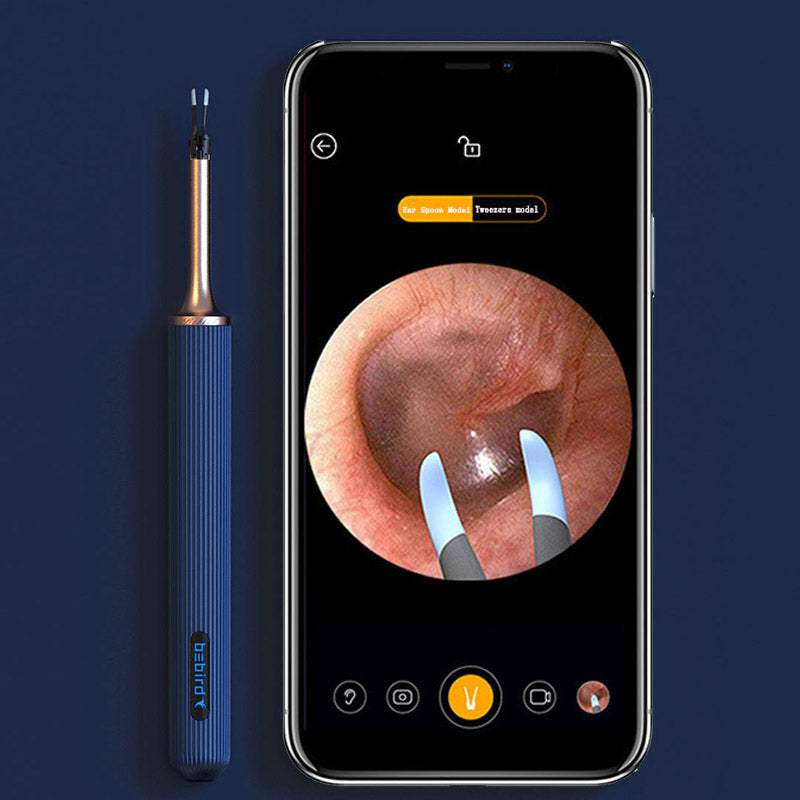 Another interesting innovation is the 360-degree angle projection. Bebird N3 Pro is equipped with a six-axis gyroscope to ensure safety during use by maintaining correct measurement. Therefore, Bebird N3 Pro is safe to use for children around 3 years old.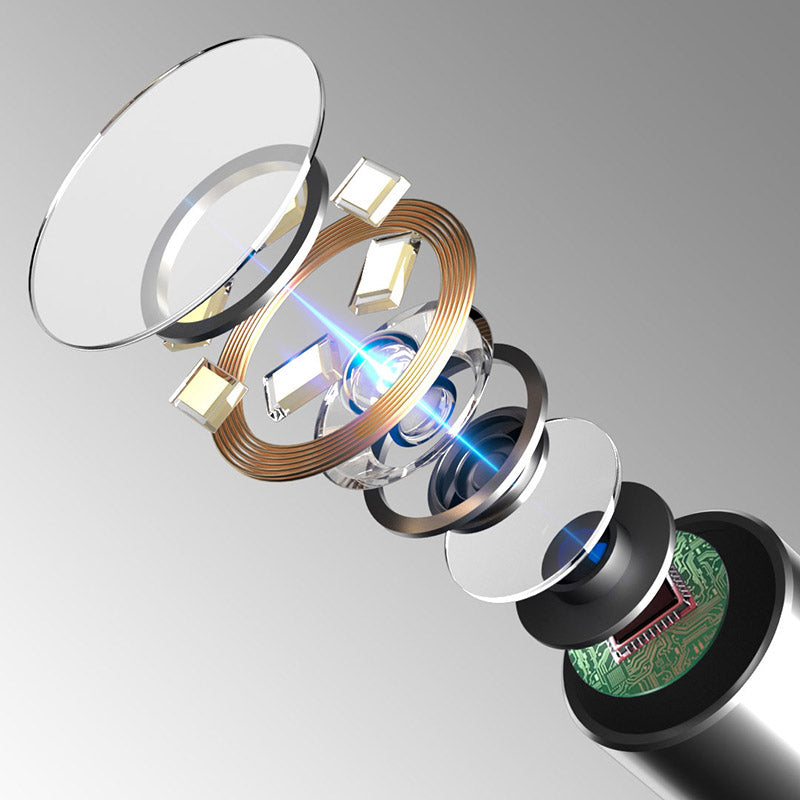 Bebird is a technology-based company integrating R&D, production and sales, mainly engaged in the development and production of ear cleaning products. The founder of the team has more than 10 years of experience in research and development, and the sales team of bebird also has more than 20 years of experience in customer service. Bebird N3 Pro, as a brand new product launched this year, is expected to achieve unprecedented achievements. Therefore, you can safely support the product without worrying about being cheated.